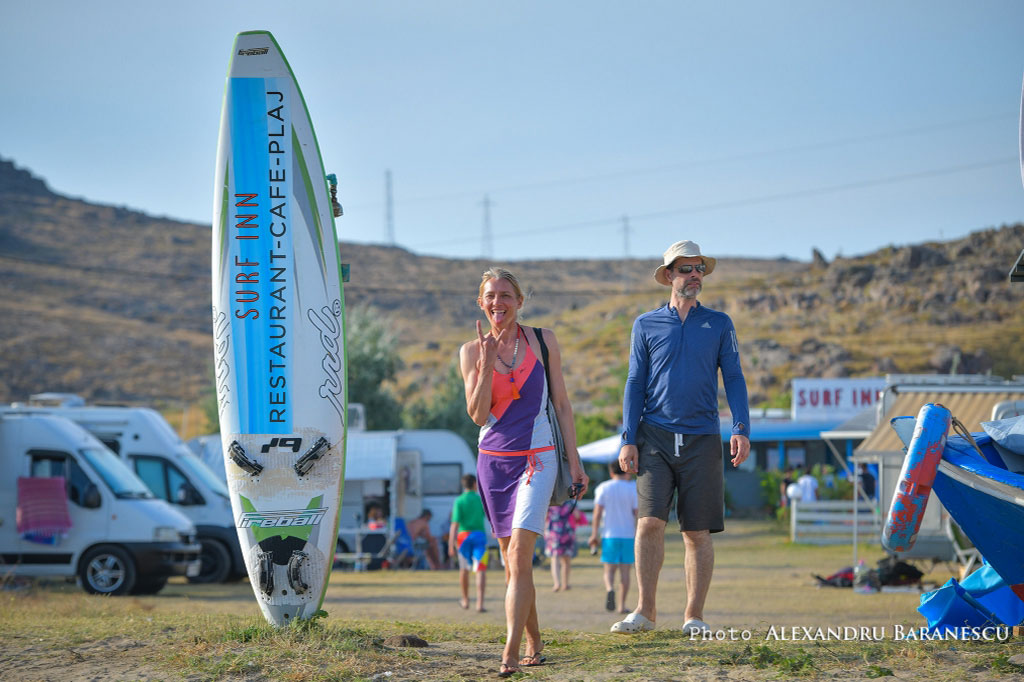 KITESURF ( Kitesurf )
If you want to meet Kitesurf which is the fastest growing sport of the world, you are in the best point, not only for Turkey but also in the best of Mediterranian and Aegean Region. We are the most beautiful coast of Turkey that carries us to Gökçeada for kitesurf. Island offers the kitesurfers the best environment with it's stabel wind, shallow sea and it's sand from the beginning level to proffessional level . We recommend you to contact Volkite or Radikal Surf Schools if you wish to learn kitesurf.

SCUBA DIVING ( Scuba Diving )
Undersea offers utteryly different beauties besides our favourite wind of Gökçeada. First and only Underwater National Park of Turkey is in Gökçeada. You may see this beauty. Also, you may visit the ancient SunkenShips from the Dardanelles War. Call Gökçeada Diving Center or Dive Park if you want to explore the deep blue. They will be glad to guide you.
FISHING ( Balıkçılık )
Gökçeada is located on the crossing route of different kind of fishes. You can attend this marvellous adventure either with your own boat or with the guidance of local fishermen. We can share this pleasure by giving you info about the little fish pastures but we can't guarantee to catch them. Hit or Miss !..
CYLING / TREKKING ( Bisiklet / Trekking )
Best way to explore Gökçeada is cycling and trekking. It will be a different adventure to walk araound the monasteries which dates back to centuries in Agridia (named in Greek ) – Tepeköy. Along the road, free-range gaots and sheeps of the Island will accompany you. Especially in spring times, it becomes a completely different experience . Walking among various kinds and colours of baby sheeps and goats.. Besides this, The Marmaros Waterfall is worth to be seen as a walking route. It is nearby Dereköy which was the biggest village of Turkey once upon a time.

HUNTING ( Avlanma )
Gökçead is the first sample hunting ground of Turkey. It is the convienient spot fort his sport. The season for hunting is October and November and the hunters come to the Island from all over Turkey and enjoy this sport. If you prefer Gökçeada in the hunting season, remember we give housing for our dog friends at Surf Inn.