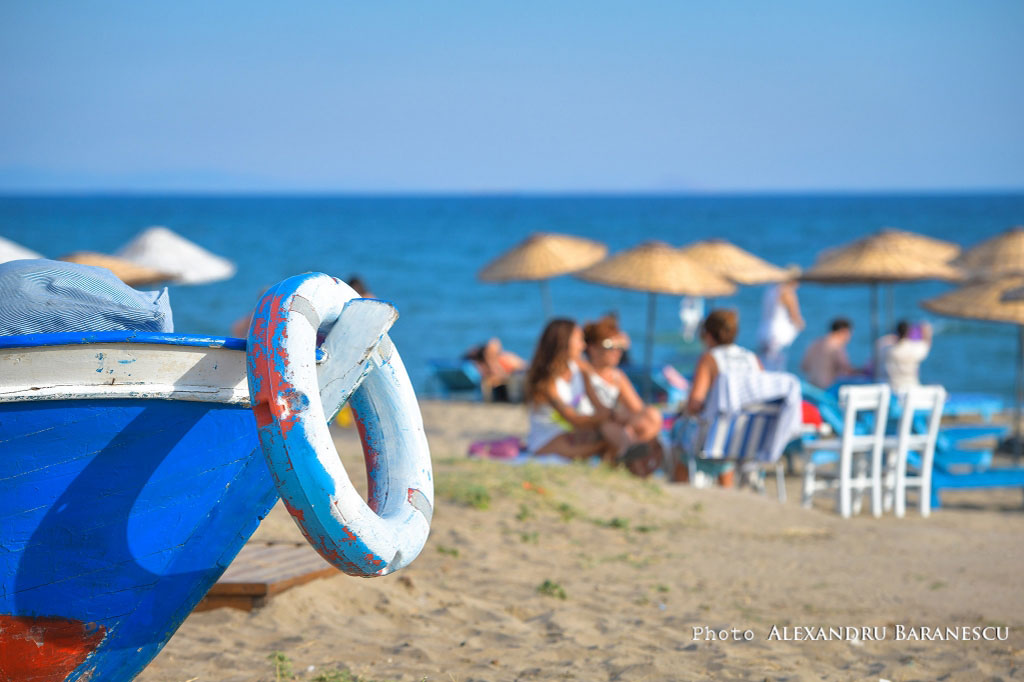 The Story of Surf Inn goes back to 1992.
In 1992, when I met windsurf at Çeşme / Alaçatı , I started to live my life with this dream. I ran after this sport for years. But now, in this time kitesurf is my passion, which is my familie's favourite sport, too. The bar never left me since 10 years since the time I was feeling the '' drop the bar yellings '' on my back.
After visiting all the spots of Turkey, the wind brought me to Gökçeada on a cold April day. Two teachers and two students we enjoyed the wind in the freezing cold of Salt Lake. That day I felt that Imbros Island named as'' windy İsland ''by the first Greek Settlers, will be Our Island.
I started to my business trips from Turkey's western trip. Gökçeada became on-road stop for me for a while.
Established friendships, my wife Didem's meeting with the kite , my son's Efe's starting thr kitesurf and his advance in this sport, gave me a rise to have a house in Gökçeada where we live our big part of life now.
As time flows we decided to open Surf Inn. We pressed the button with my partner Murat who has come to the Island in 1986 as a soldier.
Surf Inn is not a limited business with two core families, MuratMelek- Ece and Gültekin- Didem-Efe. We are a big family with the windsurfer and kitesurfer friends and the heartfelt Islanders.
Not only surfing, Gökçeada means enjoying bicycle,yoga, scubadiving and enjoying the beach and the sea. We all enjoy the Island.
People may come with a caravan or a tent. Or you may accomodate in our bungolows which are totally renovated.
Wise up that we made difference with our services at our beach. Come along and Let's enjoy the Island.
Awaiting for you to surf in where you feel and live your best.
Come with your Wind.
Greetings,
Gültekin Kara