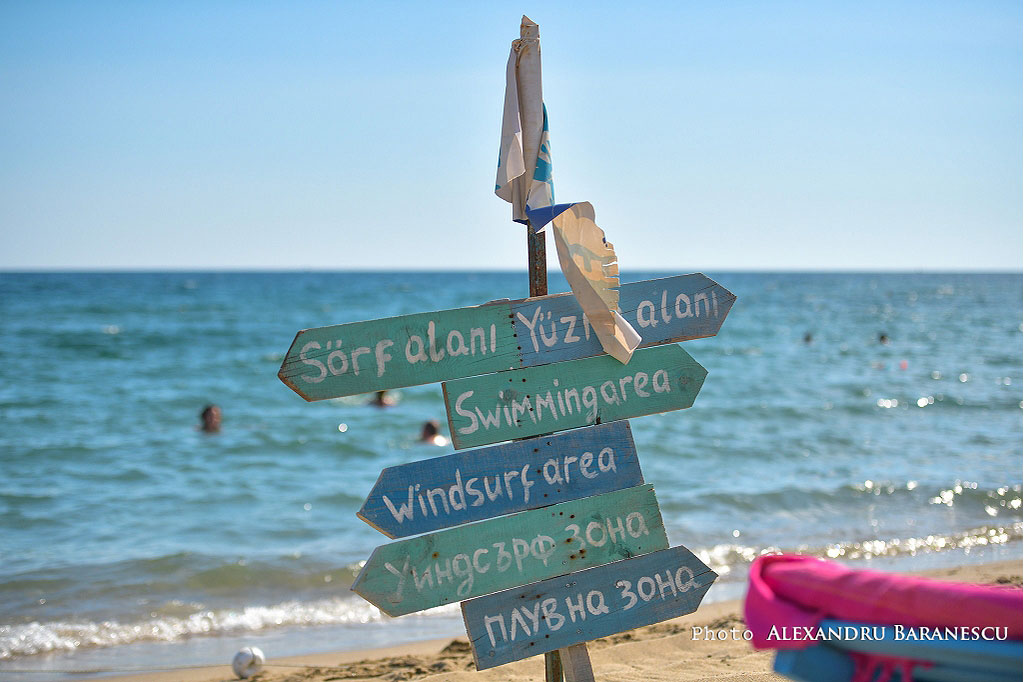 By Car : ( Araba ile )
It's enough to leave yourself to the South-West Wind to come to Gökçeada from İstanbul. It starts like a sweet breeze and the rising wind takes you to Tekirdağ then Keşan, Gelibolu, Ecebat and finally Kabatepe Port.
Now you came 320 kms and you have only 1 hour 30 minutes left to arrive Imbros – the windy island with Gestaş's scheduled ferry.
Drink something at the deck and enjoy your sea voyage.
From İzmir and Ankara direction; when you reach Çanakkale , you come to Kabatepe Port after you take a sea trip to Ecebat. So, you enjoy double sea pleasure.
By Bus : ( Otobüs ile )
You may come to Gökçeada by bus direct to the Kabatepe Ferry and also to Ecebat.
When you arrive Ecebat, you may take the shuttles with a small fee. The journey to Kabatepe takes only 10 minutes. Take your seats and enjoy the beautiful Thracian road views.
By the way, If you arrange your time according to the seabus services from Çanakkale to Gökçeada, your arrival will be faster , just 50 minutes.